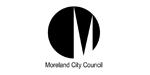 POSTED: 5th Nov
Lifelong Learning is a free online resource for those looking for a new job. Connect to a specialist...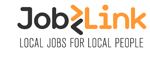 POSTED: 15th Aug
Have you considered a career with Moreland City Council? View current job opportunities here...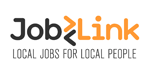 POSTED: 21st Aug
Do you want to invest in the future of Moreland's workforce? Moreland Council is working wit...